Plan your visit
Make a Reservation
Favorite's from Edgars
Classic Cocktails
Edgar's Flavors is best known for our love of agave spirits and our unique take on classic cocktails. Whatever your preferred base spirit, we have the perfect classic cocktail for you.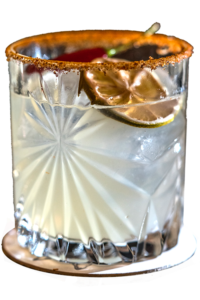 Edgar's Story
Your gateway to the
world of classic cocktails
Edgar's Flavors is a cocktail bar located near Avenue Louise in Brussels. Edgar is a Frenchie who shares his name with the great Edgar Allan Poe, as his mommy is a huge fan of the author.
Edgar is very passionate about cocktails and has a special place in his heart for agave spirits (Tequila & Mezcal). His collection of spirits is growing every week! At Edgar's everything is about sharing the passion for fine drinking and telling stories about different classic cocktails.
At Edgar's, you are sure to find some new creations and some classics (oftentimes with a twist!) There is no better way to experience it than paying us a visit!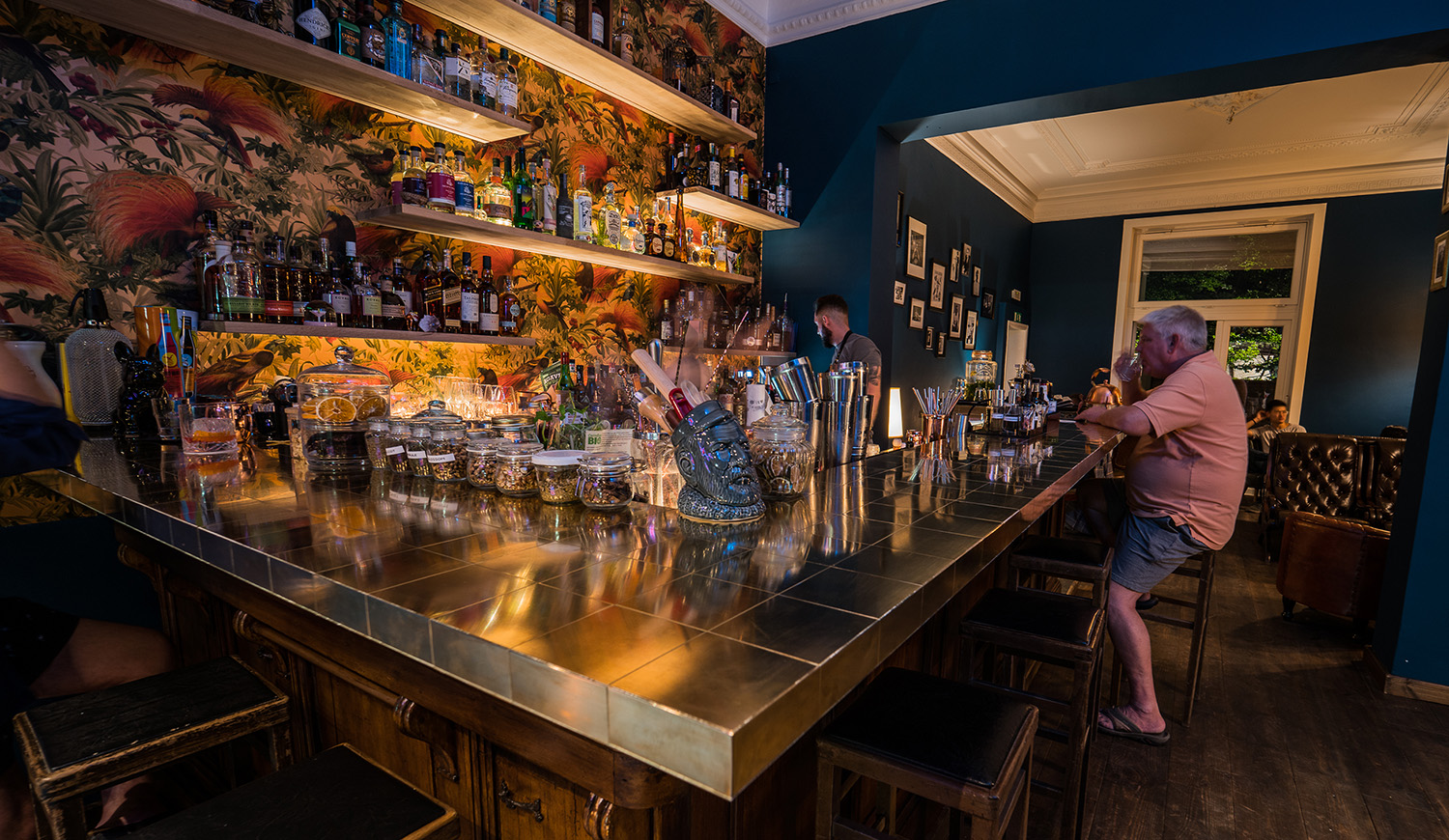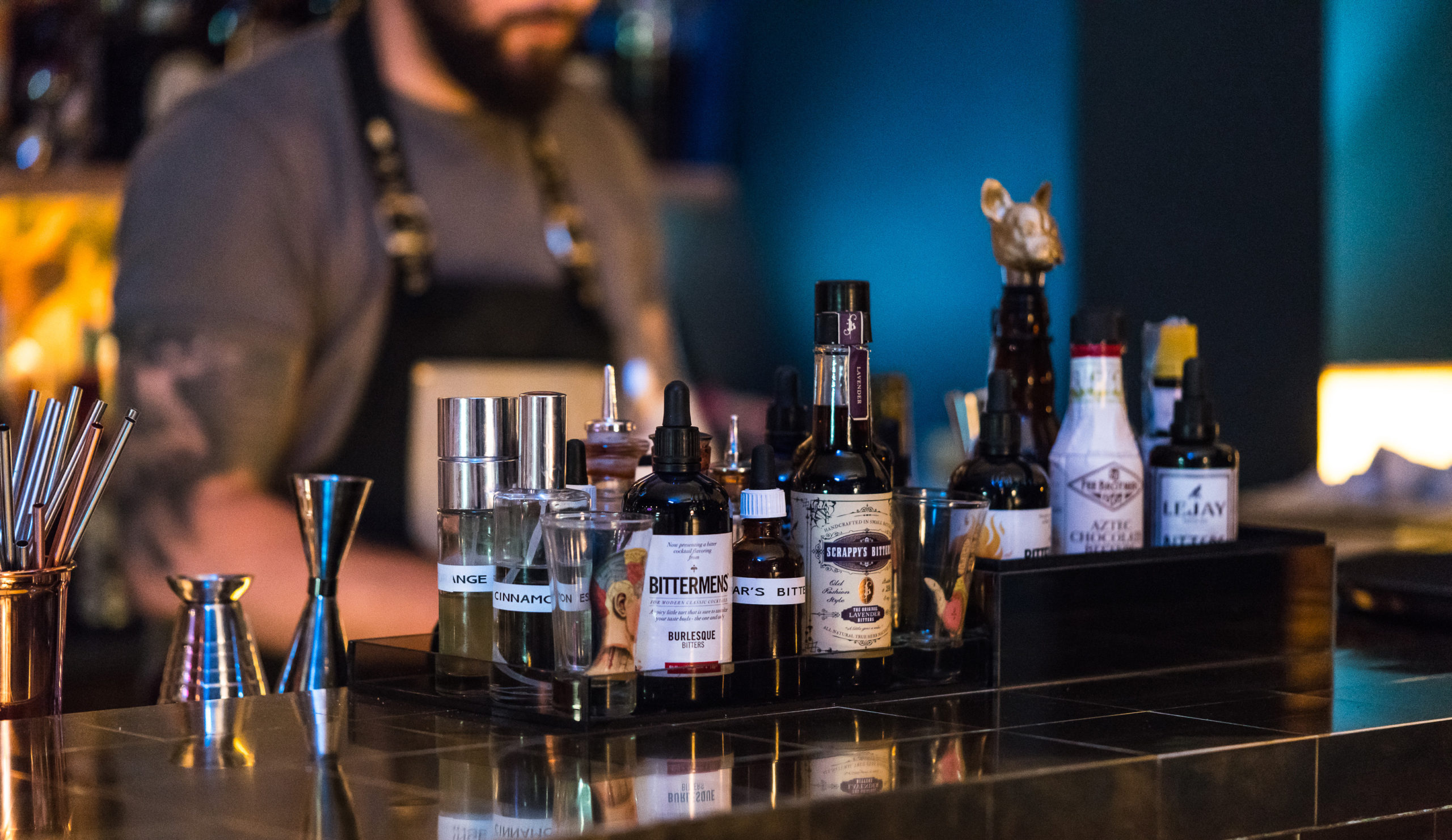 Edgar's to-go
Ready-to-drink cocktails
for pick-up or delivery
We are thrilled to bring you all of your Edgar's Flavors favorites, right to the comfort of your home. Support local, discover new tastes, and share a moment with those you love. Salud!
Book the bar
Join us for a master class
or host a private event
At Edgar's Flavors, we frequently offer master classes to share our expertise in agave spirits and bartending. Master class dates will be listed on our website and social media accounts as they are made available. You can contact us at info@edgarsflavors.be to inquire about upcoming master classes.
The bar is also available for booking private events. We can support your events with a combination of bartending, catering, and event planning upon request. To discuss your upcoming event, feel free to reach out to us at info@edgarsflavors.be.